I am the Research Director at Optos (a Nikon company) where I direct a group of researchers and engineers to develop novel technology for retinal imaging in eye healthcare. I lead academic and industrial relationships from proposal through R&D into clinical trials with the aim to commercialise research from partnering universities and businesses globally.
My ambition is to lead teams in research and innovation to deliver groundbreaking products into the market.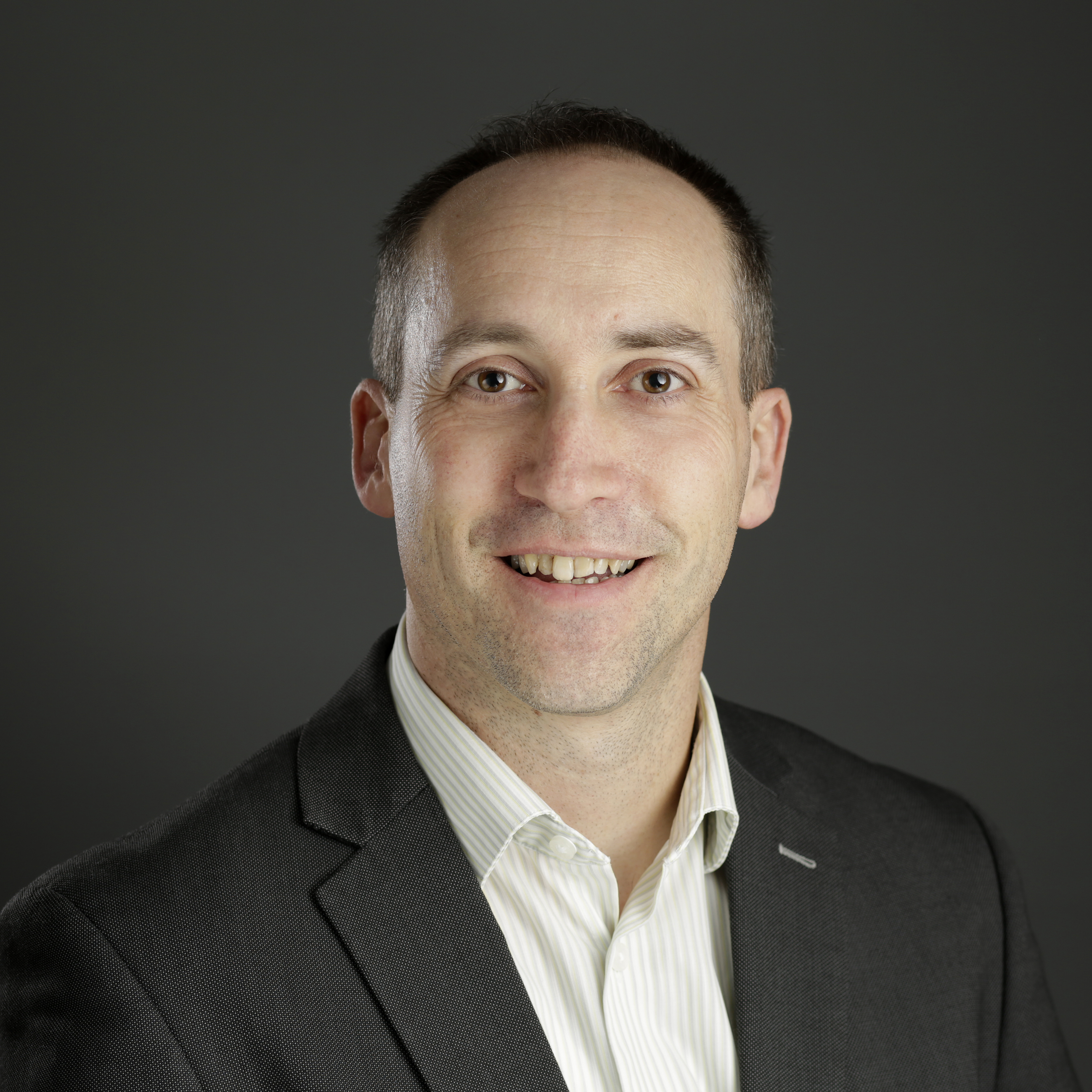 Specialties
Strategic planning, especially in research and innovation.
Direction of both commercialisation and research.
Leading research and engineering projects.
Communication and networking, facilitation of academic-industrial and business-to-business relationships.
Market and clinical trial approvals of medical devices.
Acquisition of external funding, especially publicly funded R&D projects by the UK and EU.
Analytical skills, especially data analysis, mining and visualisation, and image processing.
Current board, committee and professional memberships
Fellow of the Royal Society of Edinburgh, since 2018.
Research & Knowledge Exchange Committee of the Scottish Funding Council, since 2016.
Associate Peer Review College of the UK Engineering and Physical Sciences Research Council (EPSRC), since 2016.
Advisory Board of the East of Scotland Knowledge Transfer Partnership Centre, since 2016.
Advisory Board of the EPSRC CDT in Integrative Sensing and Measurement, since 2015.
Strategic Advisory Board of the Graduate School of the University of Glasgow, since 2015.
Business Innovation Forum of the Royal Society of Edinburgh, since 2014.
Medical Devices Special Interest Group of the Scottish Life Science Association, since 2013.
IEEE, since 2009 and elected Senior Member in 2013.
Honorary Fellow of the University of Edinburgh, since 2010.
Association of Computer Machinery, Lifetime Member since 2009.
Education
PhD in Mathematics and Physical Sciences, Leiden University, The Netherlands. Nov 2002.
MSc in Computer Science, Leiden University, The Netherlands. Sep 1998.